Like a clove a garlic or a lump of leaven, there is no such thing as 'just a bit of sharia'.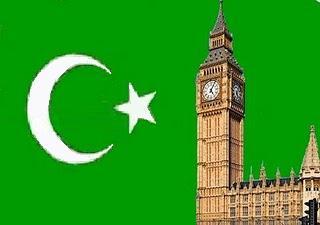 It's the inconvenient truth most try to evade or ignore, that the mono-culture of Islam is not here to simply 'co-exist', it is here to rule, however long of a time that takes is immaterial to the adherents of the ideology. Once that truth registers, then everything else said and done in the name of Islam begins to come into focus with the end game clearly in sight.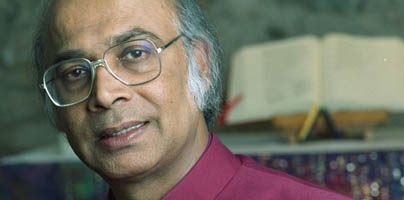 Bishop fears sharia bonds pave way for more Islamic law
Dr Michael Nazir-Ali, the former bishop of Rochester, said proposals to make Britain the first non-Muslim country to sell a bond that complies with sharia could trigger a series of "unforeseen consequences".
He also voiced broader fears that Christianity was being increasingly excluded from the administration of law, after one of Britain's most senior judges said members of the judiciary were "secular" figures serving a "multicultural community".
Last week the Prime Minister set out plans for Britain to issue a sukuk, a form of debt that is in line with Islamic law, because it avoids the prohibited use of "riba", or interest.
Speaking at the World Islamic Economic Forum in London on Tuesday Mr Cameron said Britain should rival Dubai as one of the "great capitals of Islamic finance". The Prime Minister told senior officials and business leaders from Muslim countries it would be a "mistake" for Britain to turn away their money when "Islamic finance is growing 50 per cent faster than traditional banking".
However, Dr Nazir-Ali, who holds dual British and Pakistani citizenship, said of the plans: "This means that the Government itself will be subject to sharia in its dealings on these bonds. At the moment the issue is pretty modest, but how much will it grow? There's a lot of liquidity out there and it could grow pretty rapidly, and then you may face a situation where a major part of your financial system is governed by sharia-compliant considerations."
The bishop said that a public debate on the introduction of the bonds should include whether sharia judges should be allowed to adjudicate in disputes over government-backed investments. "They must be taking advice already from sharia scholars to put together these products. Has there been any discussion that such advice can be taken and that such adjudication can be acceptable in terms of official policy?"
More here. H/T: Fjordman