Just because he's a Jew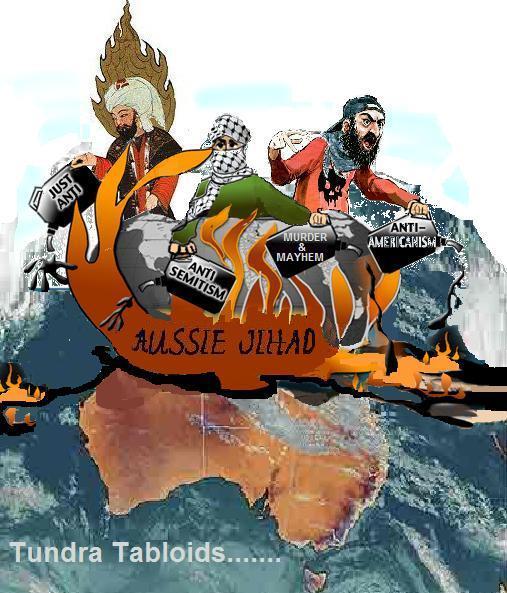 Sydney: Jewish Family of 5 Viciously Attacked in Street
Police have charged three people over an anti-Semitic attack in Sydney's eastern suburbs. Man in his 60s seriously injured.
By Arutz Sheva
First Publish: 10/26/2013, 7:01 PM
Police charged three people Saturday over an anti-Semitic attack in Sydney's eastern suburbs that left one man seriously injured.
Four men and a woman were walking on Blair Street, Bondi, at about 12:30 AM Saturday,  on their way home from a Sabbath eve meal, when a group of about eight young men began yelling anti-Semitic insults at them, and then attacked them.
The five suffered injuries including a fractured cheekbone, broken nose, concussion, lacerations and bruising. Police said the victims are four men, aged 27 to 66, and a 62-year-old woman. One man, who is in his sixties, suffered serious internal head injuries. According to Israel's Channel 2 television, he is in critical condition,
Police arrested two 17-year-olds and a 23-year-old man at the scene, but the rest of the attackers managed to run away.
The two teenagers were charged with affray – fighting or terrorizing people in a public place – and breach of bail. They were refused bail and will appear in children's court tomorrow.
The 23-year-old was charged with affray and granted bail.