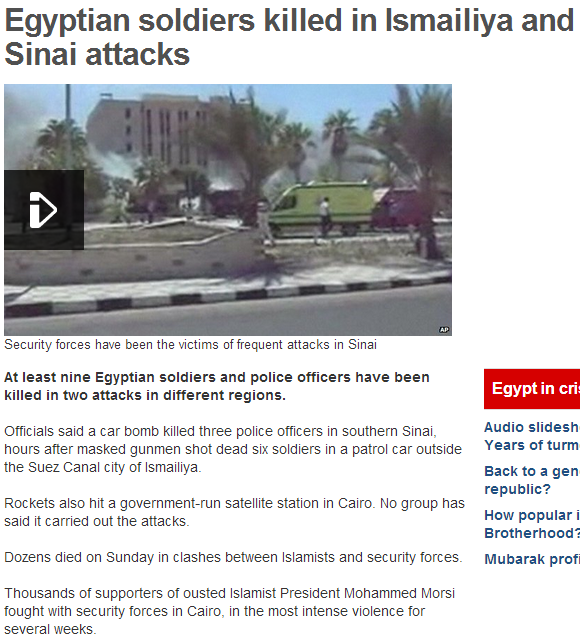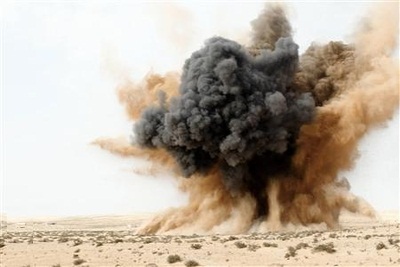 6 killed, 12 injured in bomb blast in Pakistan's Peshawar
English.news.cn 2013-10-07 13:21:42
ISLAMABAD, Oct. 7 (Xinhua) — At least six people including four policemen were killed and 12 others injured on Monday morning when a bomb blast hit Pakistan's northwestern provincial capital of Peshawar, local media and officials said.
According to Senior Superintendent of police Najib ur Rehman, the blast targeted a police squad who was guarding outside a dispensary where polio workers were collecting their vaccination material in the Badaber area in the outskirts of Peshawar, killing six people and injuring 12 others.
Police and rescue teams rushed to the site and shifted the bodies and injured to the Lady Reading Hospital in Peshawar.
Two of the killed people belonged to the local peace militia, who came to assist police personnel to provide security to the polio vaccination workers.