Epic fail…..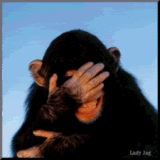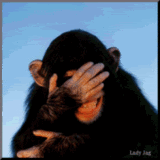 Israellycool has been all over this from day 1.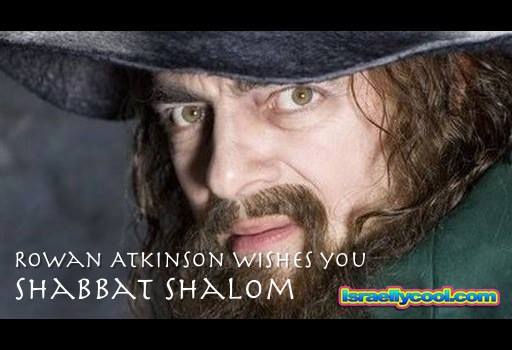 The fake story behind Rowan Atkinson conversion to Islam
We are bringing you information about the prank that was made by the Israellycool website about Rowan Atkinson conversion to Islam. This is what they have to say about that: 
Atkinson's agent denying he converted to Islam.
My Batsh*t Crazy Claim Of The Day: Rowan Atkinson Converted To Islam post has quickly become perhaps the most "popular" Israellycool post ever. Traffic has gone through the roof. Tens of Muslims have 'liked' our Facebook page. And despite the title and content of the post – in which I clearly point out why the claim is ridiculous – thousands of Muslims around the world have shared, retweeted and linked to the post, as evidence that Rowan Atkinson has converted to Islam! (here is one example)
I guess they will believe what they want to believe.
Meanwhile, no word from Atkinson himself because – as I have made clear – the claim is almost certainly false.
The question is, why did the anti-Israel site start the rumor?