Horrid…….
And to think that Boston was once the hub of American liberty and freedom.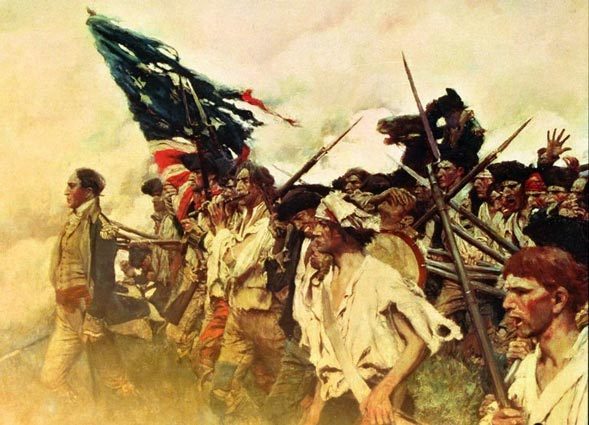 Boston school recites Muslim poem instead of Pledge of Allegiance on 9/11 anniversary
A school in Boston reportedly had a Muslim poem recital over the intercom instead of the Pledge of Allegiance on the 12th anniversary of 9/11.
The principal of Concord Carlisle High School, Peter Badalament issued an apology and said that a 'small number' of people were outraged at the poem, which was meant to promote 'cross-cultural understanding'.
According to the Washington Times, the Pledge of Allegiance was not read because of some confusion and the principal said that the school was unaware that their student pledge reader was unavailable that day.
The report said that Mohja Kahf's 'My Grandmother Washes Her Feet in the Sink of the Bathroom at Sears' was recited in which a granddaughter's account of watching her grandmother adhere to the religious Muslim custom of washing her feet five times a day, is described.