Tip of the iceberg.
Islamic fundamentalists of all stripes are embedded throughout the West, and in large part their successes are to due to the various governments hamstringing their law enforcement from being able to effectively name and apprehend the enemy.
NOTE: Hezbollah is an active terrorist organization with geo-political goals.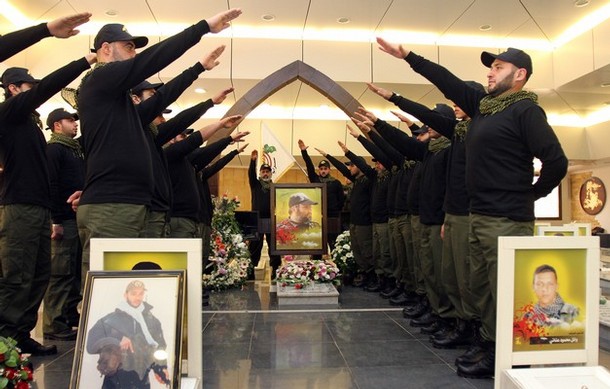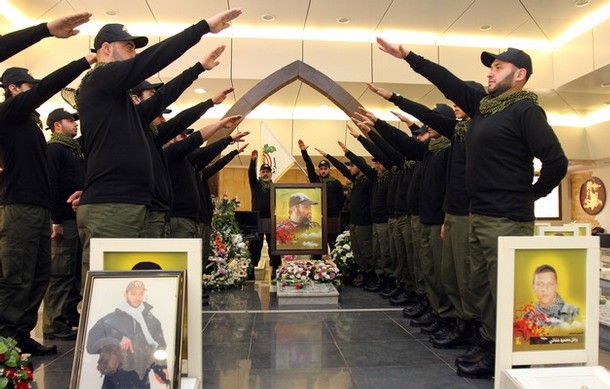 According to a New York Times report, the LCB was the tip of the iceberg. Investigations into the sources of cash (that were flowing through the bank) revealed that money made by a drug cartel in Colombia was laundered through used car companies and exchange houses in the United States, West Africa, and Lebanon. Mainly, cars bought in the United States were sold in Africa, with cash proceeds flown into Beirut and deposited into three money-exchange houses, one of which was owned by the Colombian-Lebanese drug lord Ayman Joumaa. The exchanges then deposited the money into the Lebanese Canadian Bank. However, the car lots in the United States, owned by Lebanese men, were not moving nearly enough merchandise to account for all that cash. According to the indictment, European drug proceeds were being intermingled with the car-sale cash to make it appear legitimate.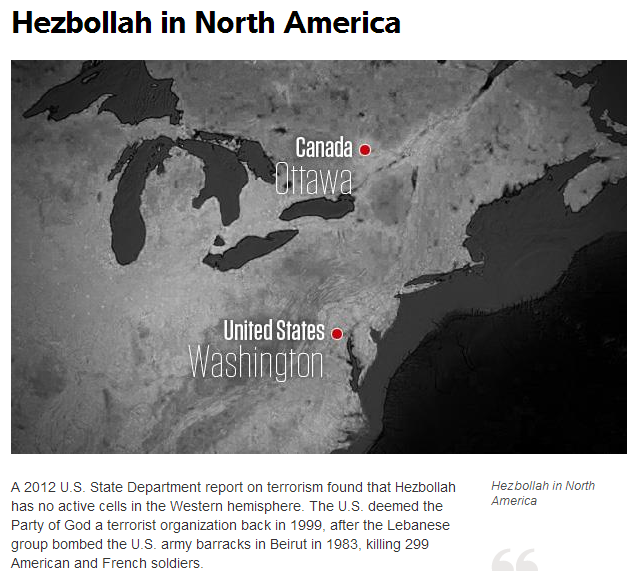 After September 11, 2001, the United States law enforcement agencies began the hunt for Hezbollah operatives on U.S. soil. Although Hezbollah hasn't been accused of any terrorism plot on American territory, U.S. authorities have still cracked down on Hezbollah-linked businesses, managing to link Hezbollah with internationally organized crime rings.
Law enforcement officials in the United States investigated a variety of criminal enterprises suspected of funding Middle Eastern groups deemed terrorist organizations by Washington, according to Matthew Levitt, a senior fellow and director of the Stein Program on Counterterrorism and Intelligence at the Washington Institute for Near East Policy. Stein is also the author of The Global Footprint of Lebanon's Party of God, set for release in August.