A sad day for the UK.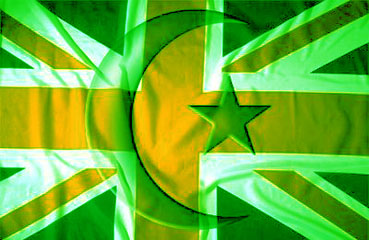 This is what happens when a country is cowered into submission by Islam. The decision to refuse these two entry smacks free speech and rule of law in the face, while giving fundamentalist Muslims and there supporters a big boost in confidence.
Robert Spencer gives the details here, Pamela here.