This isn't brain surgery.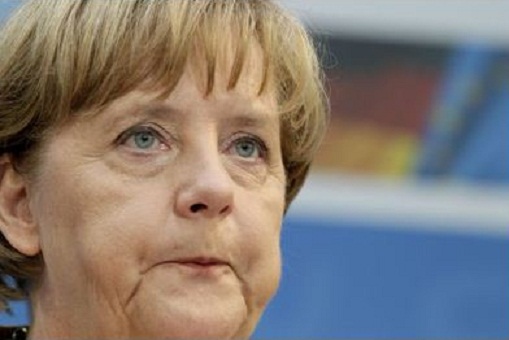 Merkel's party says Turkey would 'overburden' EU
EU Observer: "We reject full membership for Turkey…. The country would overburden the European Union because of its size and the structure of its economy," reads a 125-page draft for a new German CDU/CSU party programme. The term "privileged partnership" to describe the preferred relationship with Turkey has been dropped, reports Reuters.
NOTE: Better yet, lets dissolve the Union itself, then the Turks wouldn't have anything to join.