The morons in the State Dept, Obama, and his sycophant advisers, the Left and the RINO Right are responsible for this boneheaded move. So after 12 and half years in fighting al-Qaida, we're once again allied with the jihadis in over throwing a dictator. An utterly disgraceful move.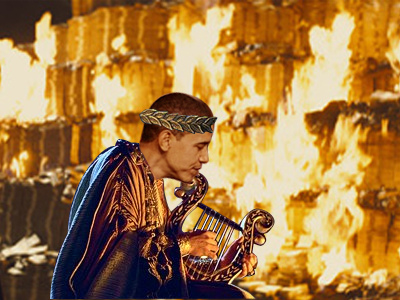 Drudge links: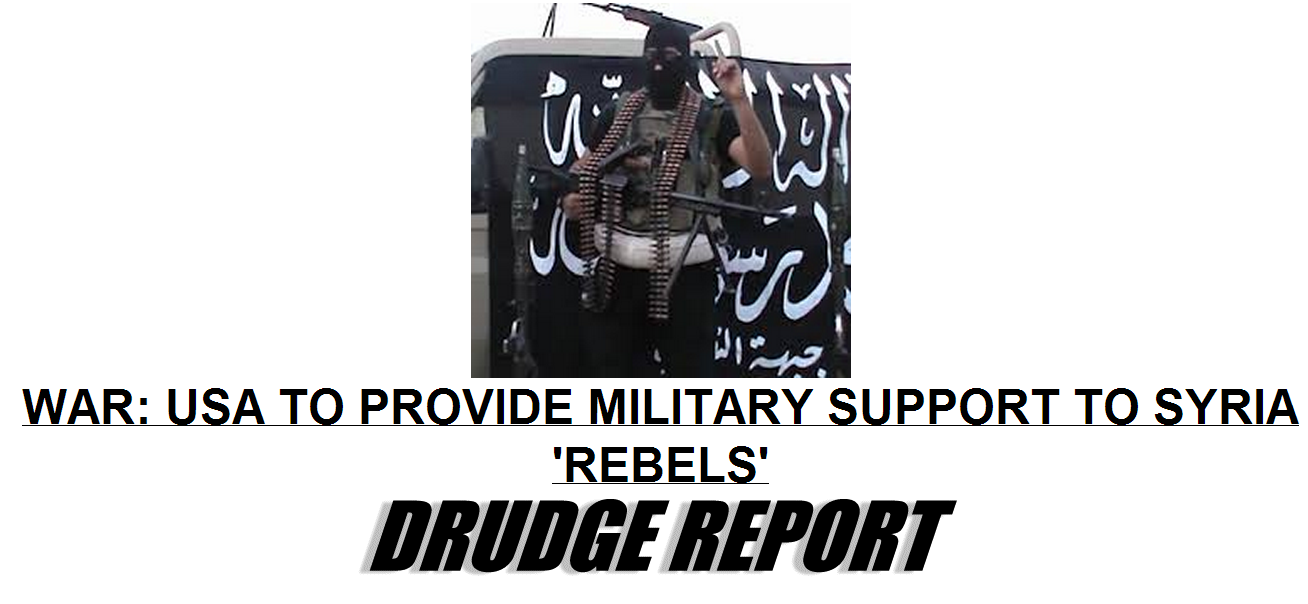 U.S.: Syria used chemical weapons, crossing "red line"
Updated at 6:38 p.m. ET
The Obama administration has concluded that Syrian President Bashar Assad's government used chemical weapons against the rebels seeking to overthrow him and, in a major policy shift, President Obama has decided to supply military support to the rebels, the White House announced Thursday.
"The president has made a decision about providing more support to the opposition that will involve providing direct support to the [Supreme Military Council]. That includes military support," Deputy National Security Adviser for Strategic Communication Ben Rhodes told reporters.