---
Strong armed into silence.
They were destined to fail regardless, there are just too many of them (fundamentalist AKP supporters) than there are of the secularists. This is a democratic tyranny.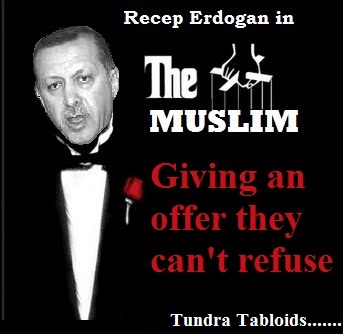 From My Turkish Colleague:
Thousands of wounded, hundreds of arrested, police cut off the electricity and drove cars over civilians. There is no more protest in Taksim. Police got the control. This night, Turkish police eliminated thousands of secular protesters in Istanbul's Taksim Square. It's done.