The EU is the biggest self made political/financial disaster in the once free West. Everyone's well being is at risk by the behemoth.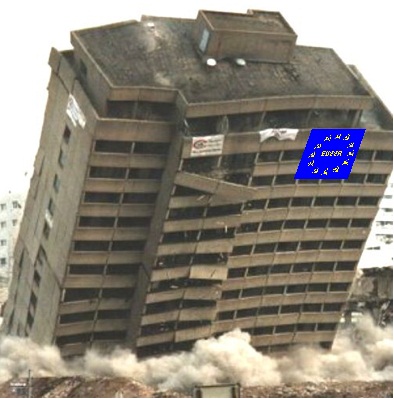 Lets see here, disastrous EU political hacks involved in statist anti-economic growth policies, who clamor for more subsidies for mass numbers of new immigrants and illegals who are eager to obtain them, while demanding taxpayers reward failed banks of Spain, Portugal, Cyprus, Italy and Greece, and their corrupted governments, through Rube Goldberg-like bailout schemes.
NOTE: And what's their answer? More government, with the same geniuses who got us into this mess, supposedly getting us out it. In the private sector they would have been served walking papers or thrown into jail.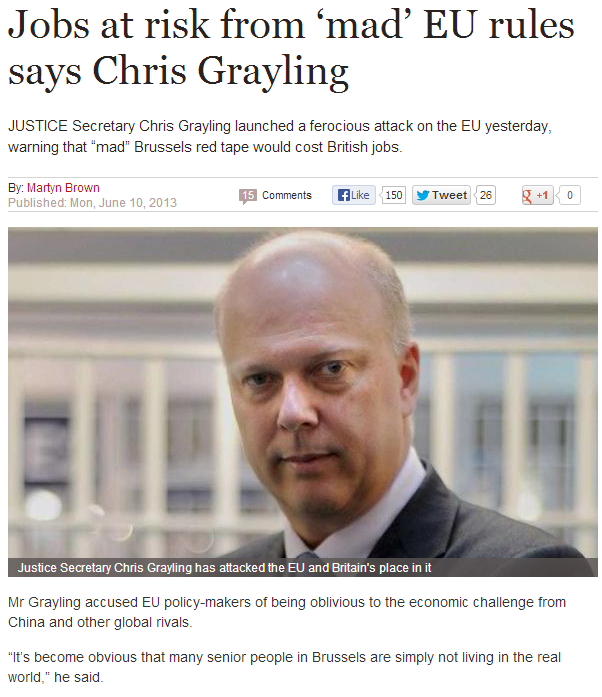 H/T: EDL Buck