Easy decision, quit the EU!
The EU is a top down, radical statist enterprise run by extremists, the UK, and every other member state would be better served, and their citizens, to be rid of it.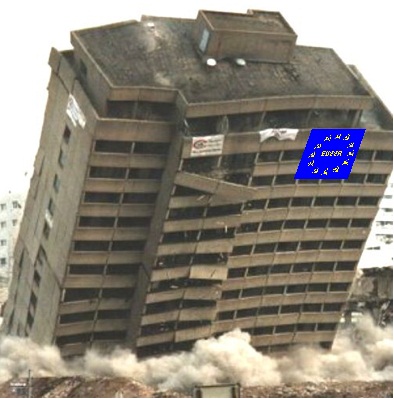 Britain must obey Strasbourg judges or quit the EU, warns new chief of European Court of Human Rights
Judge Dean Spielmann also says ministers should grant vote to prisoners

Intervention puts unelected court on a collision course with Westminster

MPs including Tory backbencher Dominic Raab 'won't give in to threats'

By JAMES SLACK and STEVE DOUGHTY
PUBLISHED: 23:07 GMT, 4 June 2013 | UPDATED: 06:41 GMT, 5 June 2013
Britain was yesterday threatened with having to quit the European Union if it refuses to 'kowtow' to Strasbourg's human rights judges.
The warning was delivered by the new head of the European Court of Human Rights, amid an increasing determination among Tory Cabinet ministers to leave its jurisdiction.
Judge Dean Spielmann, from Luxemburg, also insisted that ministers had a duty to grant the vote to prisoners.
H/T: EDL Buck