Obviously Finland, Sweden and Ireland haven't a problem with Islamofascists.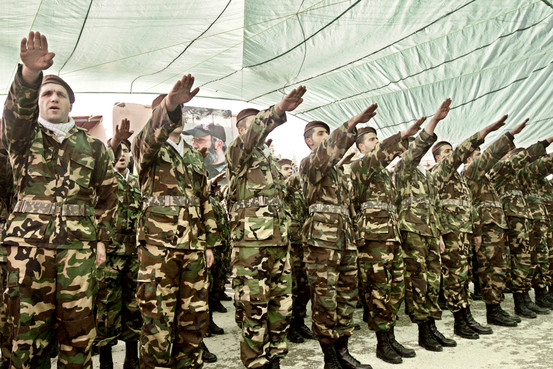 I support Israel's placing the governments of Ireland, Sweden and Finland, and their 'military wings' on a list of states who indirectly support terrorist entities.
We are living in an age were radical extremists are in charge of entire states, and it shows in the positions of their leaders and policies within their foreign affairs ministries. Finland has had for almost 10 years a highly radical Leftist extremist running its foreign affairs department, Erkki Tuomioja.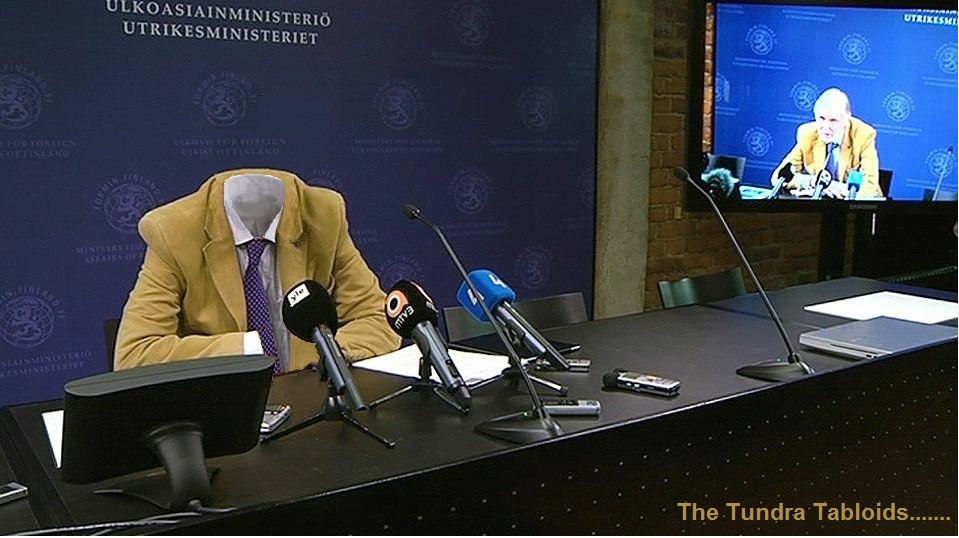 'Ireland leads opposition to blacklisting Hezbollah'
06/06/2013 02:54
J'lem officials accuse Ireland of leading EU opposition.
Lebanon's Hezbollah supporters chant slogans and hold flagsPhoto: Reuters/Khalil Hassan
Government officials in Jerusalem accused Ireland on Wednesday of leading opposition inside the EU to placing Hezbollah, or at least its "military wing," on the European Union's terrorist black list.
According to the officials, Ireland – which holds the EU's rotating presidency – was supported in this position by Sweden and Finland at a working group on Tuesday that debated the issue.