I'd be glad to donate to his public execution by the state.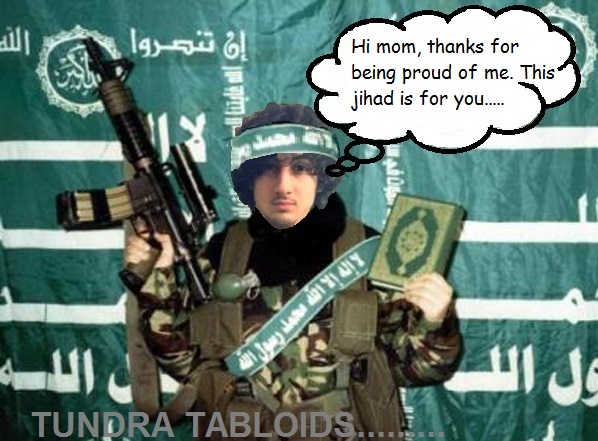 Mother of the satan spawn has got new plans for him if he ever escapes…….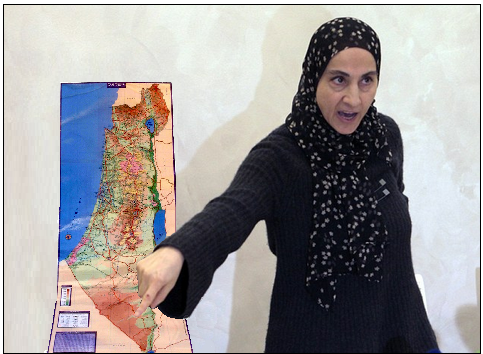 'I'm not in pain, mom': The moment Boston 'bomber' told his mother how he has recovered from shoot-out with cops – and how 'supporters' have put $1k in his bank account
Dzhokhar Tsarnaev, 19, has been allowed one phone call with his parents
in Dagestan
He told them he was fine, not to say anything and that he had been 'eating chicken and rice'

Tsarnaev is accused of planting bombs at Boston Marathon on April 15 with brother Tamerlan which killed three people and injured 264

By LOUISE BOYLE
PUBLISHED: 17:46 GMT, 4 June 2013 | UPDATED: 07:02 GMT, 5 June 2013
The mother of Boston bombing suspect Dzhokhar Tsarnaev wailed as she heard her son's voice for the first time since he was charged with the deadly attack.

The 19-year-old alleged terrorist revealed that he was in no pain and had been eating for a long time, saying: 'They are giving me chicken and rice now, everything's fine.'
Zubeidat Tsarnaeva has been allowed one phone call with her surviving son who remains in a prison hospital in Massachusetts recovering from gunshot wounds following a shoot-out with police where his brother Tamerlan, 26, died.
It is the first time that the public has heard the voice of Dzhokhar since he was accused of having detonated bombs in Boston with his brother. Three people died and 264 were injured in the attack.