Only a nuance of difference in tyranny.
Not real braking news, we all know its process over substance, but Barry offers insight on the different players in the shell game of Iranian politics They're all Khameniacs as far as I'm concerned.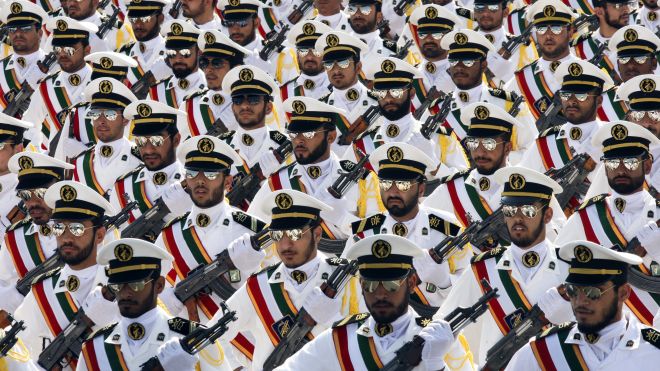 It's Official: Iran's Presidential Election is A Sham
By Barry Rubin
The names have now been announced of who will be allowed to run for president of Iran by the regime in the June 14 elections. Six of eight are supporters of the current ruling faction; the rest are two weaker candidates of the other two factions. he outgoing president Mahmoud Ahmadinejad's tumultuous time in office has left many dissatisfied especially since he has mismanaged the economy and made Iran's international situation worse by his provocative behavior.
With less than a month to go before the elections–the campaign is only three weeks long to make things harder for the opposition–it is now clear who the candidates are and all those disagreeing with the dominant faction have been vetoed by the six-member Council of Guardian. This council is controlled by the country's real ruler, Ayatollah Ali Khamenei. But the complex maneuvers leading up to the election have given him a huge political headache.
The core of the problem is that there are three factions. Khamenei doesn't want two of the factions– the super-hardliners and the reformists—to win but only the third group, his hardliners.
The super-hardline faction's candidate was Esfandiar Rahim Mashaei, Ahmadinejad's son-in-law and man widely seen as a puppet for him. Khamenei hates Mashaei and Mashaei was disqualified.