Prior job experience, street organizer, two year back bench senator.
It's almost like they didn't want anyone to know (during a re-election campaign) that there were acts of jihadi terrorism all over the region that would undermine Zero's claim that al-Qaida was on the run.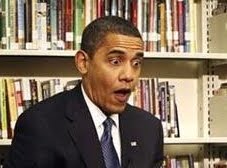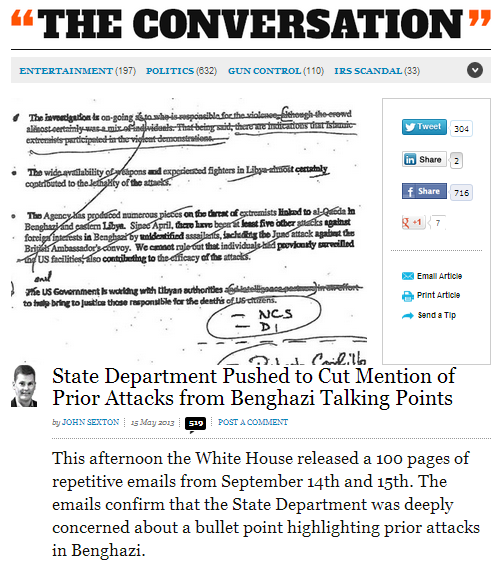 The email release shows that individuals inside the White House were sent copies of the talking points earlier than previously reported. Ben Rhodes, a top Obama adviser, received a draft at 3:04PM on Sep. 14th. This early draft still referred to "attacks" rather than "demonstrations" at the Consulate. Tommy Vietor, the National Security Spokesman, also received these early drafts of the talking points.
By 6:21PM, Vietor had responded with a suggestion that certain parts of the talking points might be of concern to State, saying "Denis would like to make sure the highlighted portions are full [sic] coordinated with the State Department in the event that they get inquiries."