610, a marked increase from 100 the year before.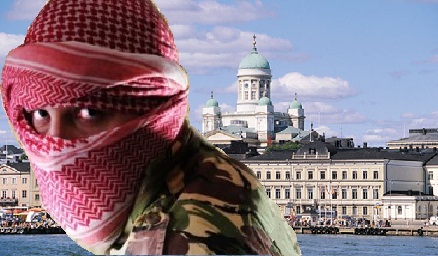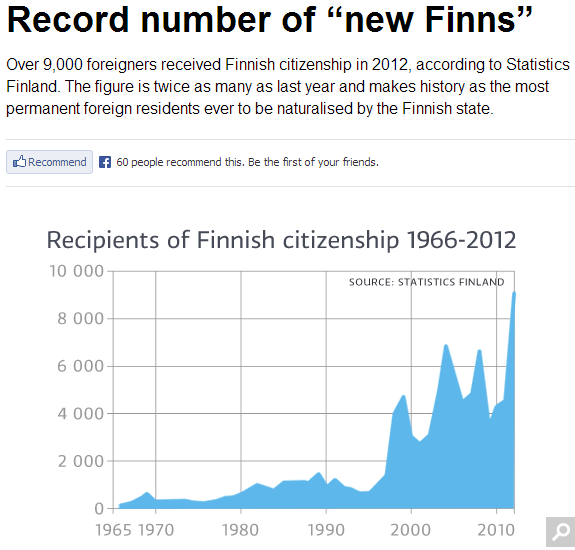 Around a quarter of the people receiving Finnish citizenship were aged 14 or under.
The vast majority of the new Finns are from countries outside the European Union and around 2,500 of the successful applicants originated from Russia.
Somali citizens were the second largest group of recipients of Finnish citizenship, with 610 taking up the blue and white, up on 100 last year.
Less Swedes changed their allegiance than earlier. Swedish people used to make up a notable portion of new citizens, but 2012 numbers were comparatively insignificant.