The rot goes deep, and the Cheater-In-Chief sits on top of the pile.
The Obama administration is one of the most corrupt administrations in modern US history, and the leadership of the Republican party the most tepid, weak leadership in modern US history. All the makings of a perfect storm.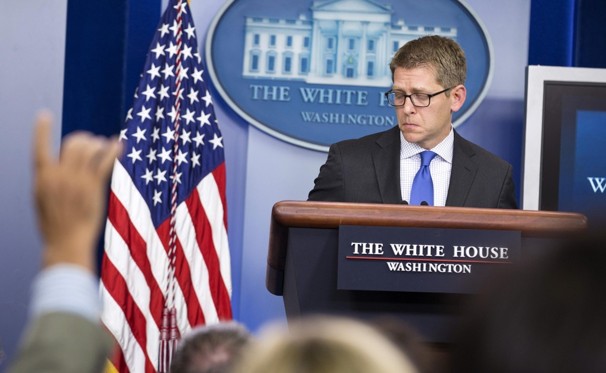 IRS officials in Washington were involved in targeting of conservative groups
By Juliet Eilperin and Zachary A. Goldfarb, Published: May 13
Internal Revenue Service officials in Washington and at least two other offices were involved with investigating conservative groups seeking tax-exempt status, making clear that the effort reached well beyond the branch in Cincinnati that was initially blamed, according to documents obtained by The Washington Post.
IRS officials at the agency's Washington headquarters sent queries to conservative groups asking about their donors and other aspects of their operations, while officials in the El Monte and Laguna Niguel offices in California sent similar questionnaires to tea-party-affiliated groups, the documents show.
IRS employees in Cincinnati told conservatives seeking the status of "social welfare" groups that a task force in Washington was overseeing their applications, according to interviews with the activists.
Lois G. Lerner, who oversees tax-exempt groups for the IRS, told reporters Friday that the "absolutely inappropriate" actions were undertaken by "front-line people" working in Cincinnati to target groups with "tea party," "patriot" or "9/12" in their names.
In one instance, however, Ron Bell, an IRS employee, informed a lawyer representing a conservative group focused on voter fraud that the application was under review in Washington. On several other occasions, IRS officials in Washington and California sent conservative groups detailed questionnaires about their voter outreach and other activities, according to the documents.