This is what Obama calls success.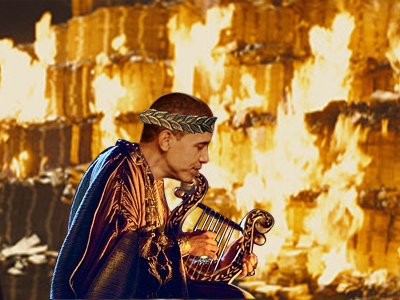 Thanks to the Left's total propaganda efforts after no real WMD's were not found inside Iraq (how about that convoy into Syria on the eve of Operation Iraqi Freedom?), there will be no campaign to dislodge and to destroy A-Q from Libya, nor from Syria or from Egypt. At least not during the present regime currently occupying the White House.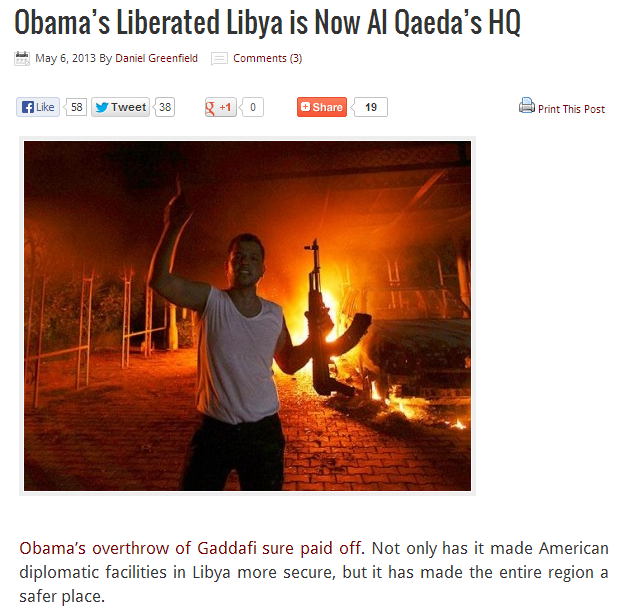 "Libya has become AQIM's headquarters," says the intelligence source, adding that in just the last few weeks three new al Qaeda camps have opened in southern Libya.

The president of Chad, Idriss Déby, complained last week that Libya isn't doing enough to prevent these fighters from using Libya as a training ground for new recruits, undermining security in the region. The Libyan government has denied the claims, saying there has been no influx of jihadists from Mali.
Of course not. There are also no Americans at Baghdad Airport and Hillary Clinton never received any calls for help from Benghazi. And the attack on Benghazi has not only not gone unpunished… but increased Al Qaeda's stature and status in the area.