Get out of our lives you thieving bandits.
Many Finns are now opting for the inferior bags made from recycled plastic, victims of manipulation through the three centers of power, state, media and the academy. These strong plastic bags that I favor, are now going to be taxed out of existence.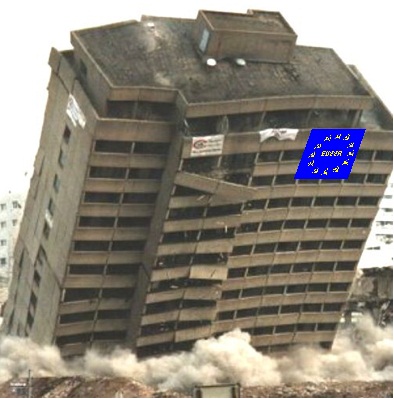 Oh, and these same Finns will keep insisting that Finland is still a sovereign state, in spite of all the oppressive, massive regulations coming from Brussels. It's a fact that 75% of the laws Finland's parliament approves of yearly, originates in the Belgian capital of Brussels.