That effectively rules out the Oktards for flight attendant school.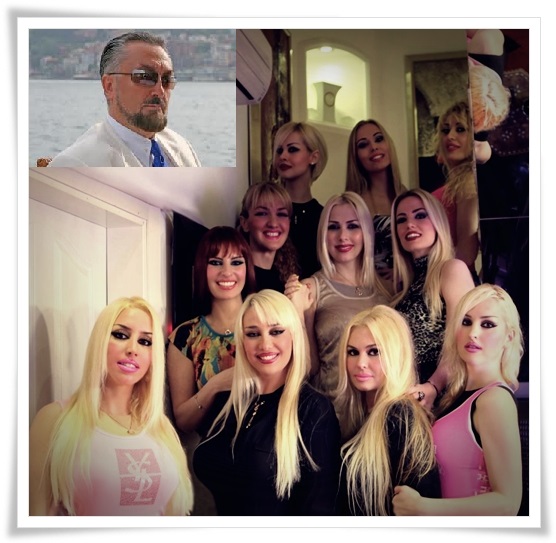 Turks fear airline lipstick ban sign of Islamization
By REUTERS
05/03/2013 10:33
New Turkish Airlines policy bans stewardesses from wearing red, dark pink make-up that "impairs visual integrity," could cause a sexual frenzy.
ISTANBUL- Turkey's national airline has barred female flight attendants from wearing red lipstick and nail polish, striking a nerve among secular Turks worried the country is becoming more Islamic.
Turkish Airlines, Europe's fourth-biggest carrier, said the ban was aimed at keeping crews "artless and well-groomed with makeup in pastel tones", as a natural look improved communication with passengers.