I applaud the decision that should never have been deliberated on in the first place.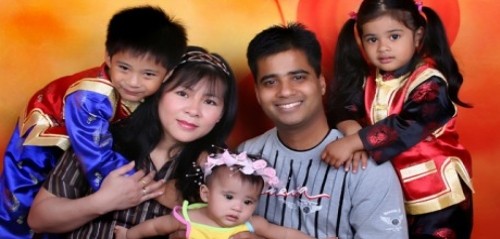 A landmark victory for the freedom of expression in Europe: Imran Firasat acquitted of hate crime
I just received this message from Imran Firasat:
Hi friends. As you all know that a few months ago my refugee status was revoked by the Spanish government over producing a movie on Islam´s prophet Muhammad´s life.

After that I was also accused of hate crime (hurting religious sentiments of Muslims) and was being prosecuted. There was a huge pressure on me to leave Spain or to be prepared for deportation or detention. But I decided to stay here and fight for my right to freedom of expression.

The appeal I have lodged against the decision of the ministry to revoke my refugee status is still in the process in the Spanish high court. But today I have got great news which is a landmark victory for the freedom of expression in Spain and in Europe.

The public prosecutor and the acting judge have acquitted me of the hate crime. They have said that there are no indications of having committed a crime. They said that after having a look at my declaration and all the documentation, they have found that I always had informed the government about my actions on Islam and that I never had any wrong intention to hurt someone´s feelings or threat the national security of Spain.
More here at Jihad Watch.  H/T: Gaia