Obama not available for comment…….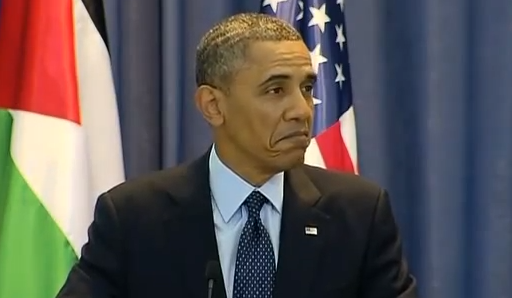 EXCLUSIVE: PAKISTANI DOCTOR WHO HELPED FIND BIN LADEN MUST RE-START APPEAL
He helped lead the U.S. to Osama bin Laden's hideout in Abbottabad. Ever since, Dr. Shakil Afridi has been held in a remote Pakistani prison, serving a 33-year sentence for terrorism, trapped inside a legal system designed to keep him there. This week, on April 25, Dr. Afridi's appeal must start anew, as a new presiding officer takes the case. And his family is appealing to President Barack Obama for help.