All fingers pointing to Iranian involvement with Heznazis in carrying out this act of terror on Israeli citizens in Bulgaria. So what are the Europeans waiting for, why haven't they placed Hezbollah on the terrorism list, or are they sympathetic to Islamic fascism?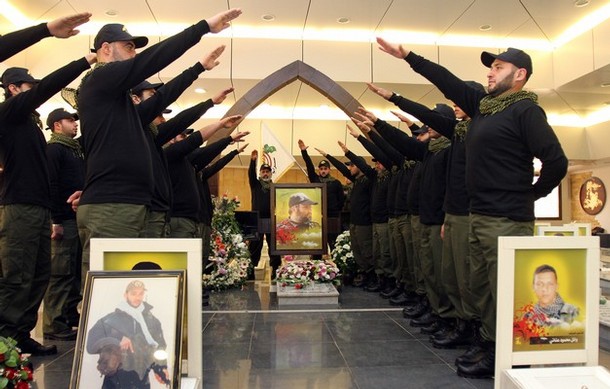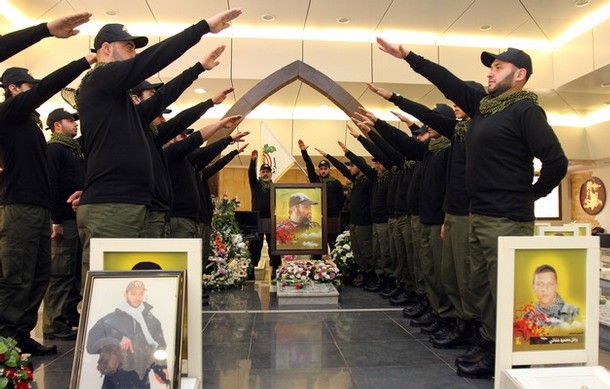 H/T: Omri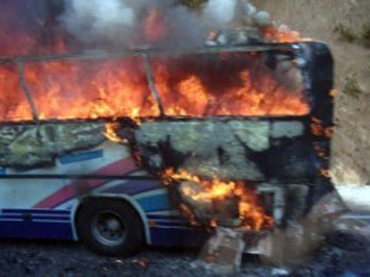 Iranian with Canadian passport arrested in Bulgaria
By BENJAMIN WEINTHAL, JERUSALEM POST CORRESPONDENT
04/22/2013 01:01
Agent who monitored Sofia Chabad Jewish center and synagogue arrested with Canadian passport weeks after Burgas bombing.
BERLIN – Bulgarian police officers last summer arrested a Canadian citizen linked to the Iranian government who engaged in surveillance of the local Chabad center in the capital of Sofia, a well-placed and reliable local source toldThe Jerusalem Post last week, on condition of anonymity due to security reasons.
An Iranian-sponsored female agent in her 50s, holding a Canadian passport, traveled from Istanbul to Sofia several weeks after the bombing of the Israeli tour bus in the Black Sea resort town of Burgas in July 2012. She was arrested on her first day in Sofia after the Bulgarian police, on high alert, noticed she was monitoring the Chabad center.
Her mission was to survey the Chabad center – which houses a synagogue – and not the main Sofia Sephardi synagogue, as first reported.
The Canadian may be a dual Iranian-Canadian citizen.
The source added that Bulgarian security officials detained a group of individuals after the Burgas terror attack. It is unclear who the detainees were.
In February then-Bulgarian interior minister Tsvetan Tsvetanov announced that Hezbollah operatives, including a dual Lebanese- Canadian citizen, had been responsible for the Burgas bus attack resulting in the murders of five Israelis and a Bulgarian national.