David Wood expounds upon koran 5:32-33, concerning the true meaning behind those verses and how they're badly misrepresented by Muslims desperate to show Islam means peace to the non-Muslim.
Koran 5:32: Because of that, We decreed upon the Children of Israel that whoever kills a soul unless for a soul or for corruption [done] in the land :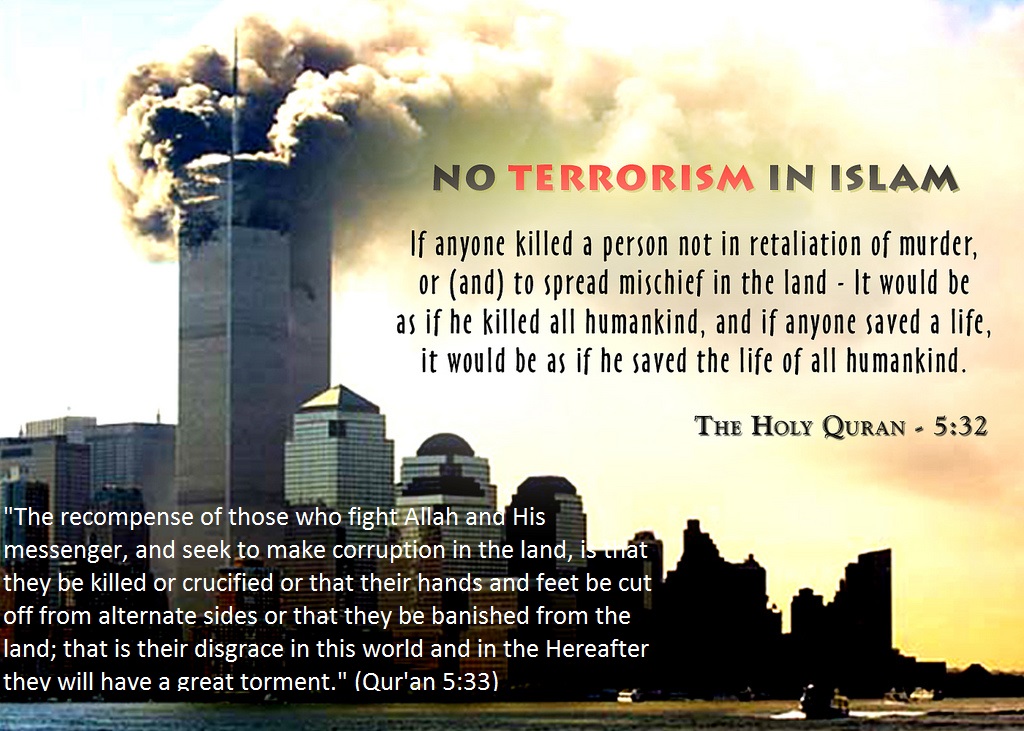 Published on Apr 20, 2013
http://www.answeringmuslims.com
Muslim brothers Dzhokar and Tamerlan Tsarnaev bombed the Boston Marathon. Yet the media are once again assuring us that such attacks have nothing to do with Islam. Does the Qur'an agree?