Pathetic and stupid media.
The Finnish tabloids Iltalehti and Iltasanomt failed miserably to definitively state the driving motivation of the two Chechen brothers, in spite of all the evidence available. The Iltasanomat chose to laughably label the younger brother ''An all American Kid", while the Iltalehti openly wonders what drove him to commit heinous acts of murder and mayhem.
What do you need, a photo of Tsarnaev in full jihadi regalia?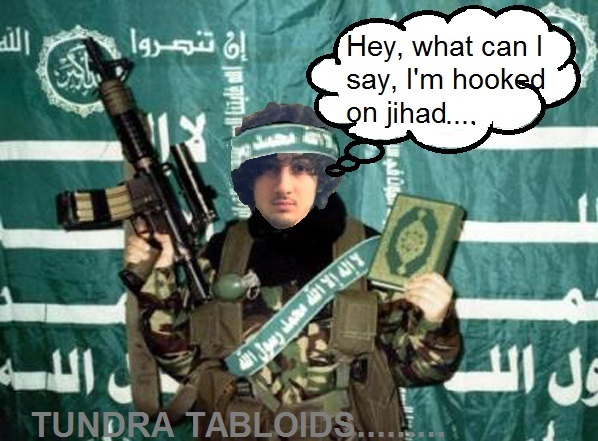 NOTE: It's why I call them the fake media, they're more interested in narrative than in the facts to the story.
H/T & links: Vasarahammer.