Around and around they go, when they'll stop nobody knows.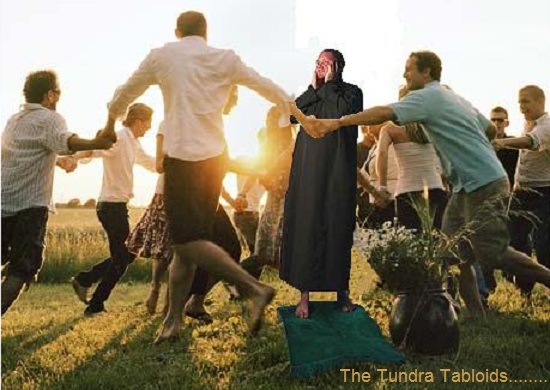 I feel pretty beaten down.
Shattered glass, broken electronics and white foam. 

So it looked in Tensta Church on Saturday morning. 

After three burglaries in two weeks starting Deputy Township Manager Maria Langefors sorry. – I feel like a pretty beaten down person, she says.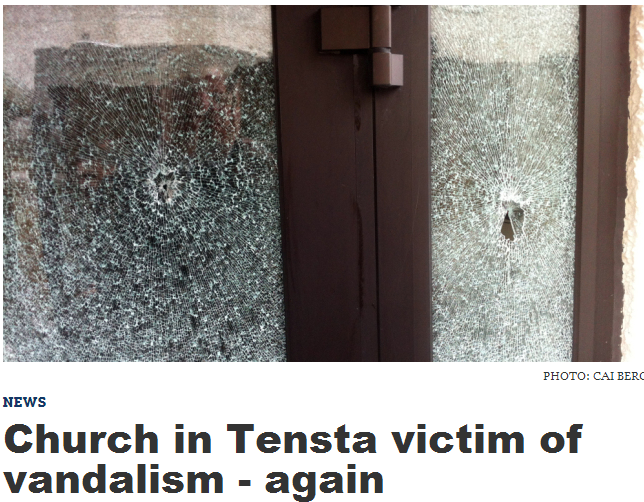 […] but in conjunction with the district in northwestern Stockholm has suffered extensive damage and fires in recent times has also Tensta Church suffered vandalism.
– Since February, we have had five burglaries of which three have occurred in just the last two weeks. The situation here in Tensta has gotten worse in a short time. It certainly depends on several things, including that rents on some apartments have increased, also has some rap group conveyed a message that it is okay to destroy, says Maria Langefors, who work as volunteers with whole human activities.