Pity them not.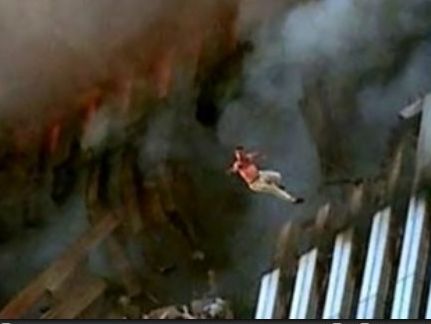 PRISONERS, GUARDS CLASH OVER GUANTANAMO BAY RAID
BY BEN FOX
ASSOCIATED PRESS
MIAMI (AP) — Months of increased tension at the Guantanamo Bay prison boiled over into a clash between guards and detainees Saturday as the military closed a communal section of the facility and moved its inmates into single cells.
The violence erupted during an early morning raid that military officials said was necessary because prisoners had covered up security cameras and windows as part of a weekslong protest and hunger strike over their indefinite confinement and conditions at the U.S. base in Cuba.
Prisoners fought guards with makeshift weapons that included broomsticks and mop handles when troops arrived to move them out of a communal wing of the section of the prison known as Camp 6, said Navy Capt. Robert Durand, a military spokesman. Guards responded by firing four "less-than-lethal rounds," he said.
There were no serious injuries from the rounds, which included a modified shotgun shell that fires small rubber pellets as well as a type of bean-bag projectile, said Army Col. Greg Julian, a spokesman for Miami-based U.S. Southern Command, which oversees the prison at the U.S. base in Cuba.
"I know for sure that one detainee was hit but the injuries were minor, just some bruises," Julian said.