Everyone is seeing through their fake humanitarianism.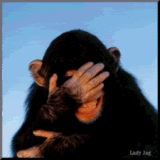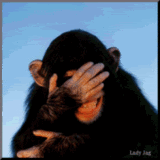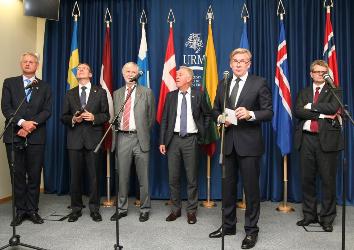 US think tank: Not everyone cares for the Nordic "know-it-all" attitude
A US think tank has found that not everyone cares for Nordic self-righteousness. The finding emerged in a report on why Finland lost out in its campaign to gain a revolving seat on the United Nations Security Council.
The authors of a report on Finland's failed Security Council membership campaign said that the issue of the Nordic "know-it-all" attitude reared its head in many of the interviews conducted for the study. In short, respondents described the Nordic people as "unpleasant".
The report was produced by the US think tank the International Peace Institute, and examined Finland's failed campaign to gain a revolving set on the UN Security Council.
"The core values which the Nordics stand for … like human rights, the rule of law, the responsibility to protect, etcetera, is (sic) not necessarily that popular amongst the majority of the membership in the United Nations. And this is paired with a perception that the Nordics consider themselves to be morally superior, that there is a "besserwisser", condescending attitude towards others based on the values and ideological issues," Röd-Larsen explained.
"Not everyone likes this moralistic Nordic finger pointing. This is the problem with the Nordics. However Finland is one those countries that's least guilty of this,"  he added.