What were they thinking!?
This invite shows a clear lack of moral clarity, it goes way past being a simple lapse in judgement.
Also: read Lori Lowenthal Marcus' piece on it at the Jewish Press:
The Coalition of Concerned Cardozo Alumni looked at Carter's "lifetime of work" and rather than find it worthy of an award, what they saw was a record of slandering Israel.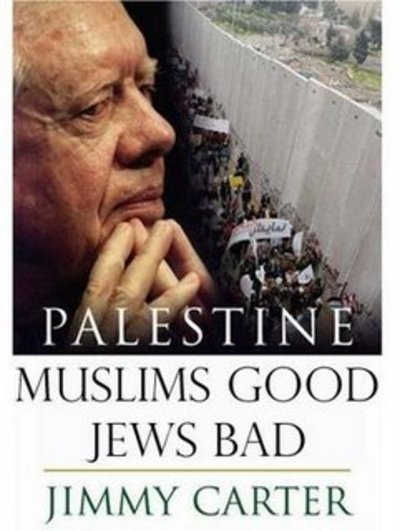 Yeshiva U Alumni say Carter's Entrance will be Blocked

 
Alumni of Cardozo School of Law at the Yeshiva University say they will physically prevent the ex-president from receiving the peace prize.
Enraged alumni of Yeshiva University's Cardozo School of Law have threatened to physically block Jimmy Carter from entering the school, where he is due to receive a peace award on Wednesday.
Daniel Rubin, 62, told the Jewish Daily Forward that about a dozen former alumni are planning an act of civil disobedience to prevent Carter from picking up the InternationalAdvocate for Peace Award, given annually by Cardozo's Journal of Conflict Resolution.
Rubin said former alumni "would use their knowledge of the building layout to outmaneuver any attempts to stop them."
"Mr. Carter ain't going to get anywhere," he said. "There's no reason for a school that has any sense of Jewish integrity to have a guy like that around."
[…]
Americans for a Safe Israel blasted the decision by the YU journal, accusing Carter of having "an ignominious history of anti-Israel bigotry."