This site is yours! Why you can not take it back? Losers!
Continue to hack flower shop And plumbers sites 🙂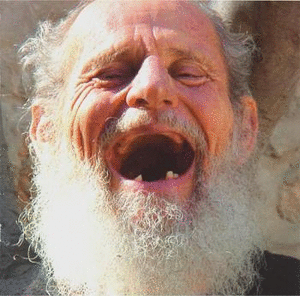 This video by Dennis Prager is included as well:
Israeli takes over OpIsrael hacktivist website
By JPOST.COM STAFF
04/09/2013 17:41
For second time in one week, Israeli seizes control of website for those seeking to hack Israeli sites, posts pro-Israel facts, video.
Israeli hackers took over OpIsrael.com on Tuesday, a website meant to coordinate the cyber-attacks on Israeli sites.
A hacker calling himself EhIrS replaced the site's original homepage, posting an image of a computer mouse bearing the "Anonymous" mask trapped in a mouse-trap sporting the Israeli flag.
The hacker also added a video titled "A letter to the world," as well as 20 "forgotten facts" about Israel and its existence.