PETA = PEOPLE FOR THE ETHICAL TREATMENT OF ANIMALS
Faux animal care providers.
PETA and other Leftist groups pose as something that they're not, it's therefore wise to take whatever name they give themselves and add "anti-" to it. That, more times than they would care to admit, accurately describes their organizations. It's all about controlling you, not about any one issue.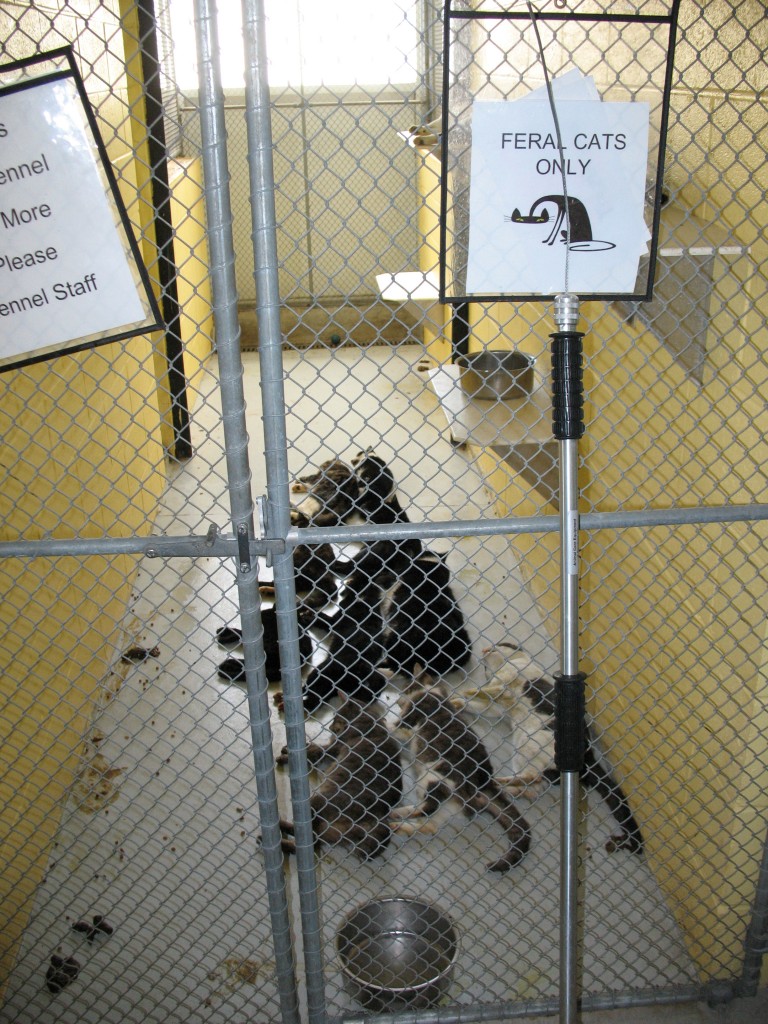 Yet another hard Left organization pretending to be something that its not, caring. The next time one of these loons comes around knocking on your door asking for donations, tell him or her that you've seen their'end  product' and are not interested in providing them assistance in their euthanizing animals program.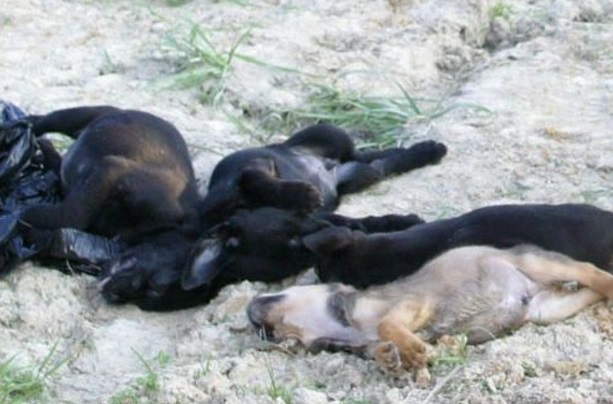 Source: whypetakills.org
Puppies killed by PETA in the back of a van — a donor-funded slaughterhouse on wheels. Despite $35,000,000 in annual revenues and millions of "animal-loving" members, PETA does not even try to find them homes. PETA has no adoption hours, does no adoption promotion, has no adoption floor, but is registered with the State of Virginia as a "humane society" or "animal shelter."
REPORT EXPOSES PETA'S 'SECRET SLAUGHTER OF KITTENS, PUPPIES'
BREITBART.COM: Nathan J. Winograd wrote an extensive exposé for the Huffington Post on the history of euthanizing animals perpetrated by the supposed animal-loving group, People for the Ethical Treatment of Animals (PETA). Winograd reports that thousands of animals are killed every year, and his post is filled with unsettling photos to prove his point.
Warning readers right away that the images in his report are "graphic" and may "distress the reader," Winograd goes on to reveal that "approximately 2,000 animals pass through PETA's front door every year and very few make it out alive."
Amazingly, the article claimed that 96 percent of the animals that pass through PETA's doors ended up dead. Worse, PETA's donors are the ones paying for these killings even as those same donors think they are sending money to save animals.
"Most animal lovers find this hard to believe," Winograd says. He goes on to bitingly say, "if it is true that a picture speaks a thousand words, the following images speak volumes about who and what PETA really stands for."
"Biting" is the word for the piece, too. Throughout, Winograd needles PETA for the apparent hypocrisy of claiming to love animals even as it is killing thousands of them every year. And the death toll is quite high, indeed.