NEVER FORGET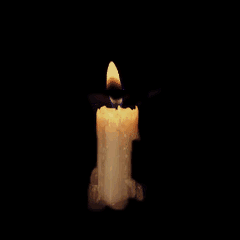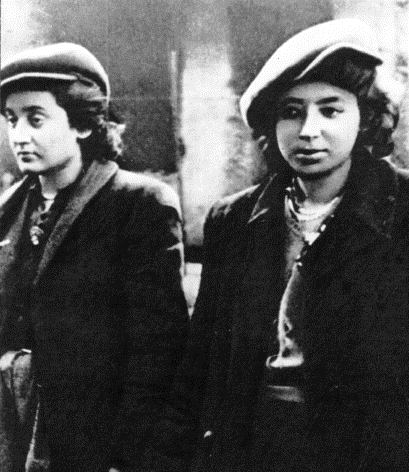 Caption: "These two women, soon to be executed, were members of the Jewish resistance. Dispatches by SS and Police General J. Stroop reported that "…Jews and Jewesses shot from two pistols at the same time…The Jewesses carried loaded pistols in their clothing with the safety catches off… At the last moment, they would pull hand grenades out…and throw them at the soldiers…."
Israel prepares for Holocaust Remembrance Day
Preparations begin for 70th anniversary of the Warsaw Ghetto Uprising; Yad Vashem ceremony to include speech by PM.
Jewish men looking at Holocaust exhibit in Yad Vashem, January 27, 2013. Photo: Marc Israel Sellem/The Jerusalem Post
Preparations are underway across the country for the observance of Holocaust Remembrance Day, which begins on Sunday evening.
The central theme of this year's ceremony is defiance and rebellion during the Holocaust, Yad Vashem announced, marking 70 years since the Warsaw Ghetto Uprising.
Memorial activities will begin with a state ceremony at Yad Vashem's Warsaw Ghetto Square at 8 p.m., during which President Shimon Peres and Prime Minister Binyamin Netanyahu will deliver addresses. Canadian Foreign Minister John Baird will also be in attendance.
Yad Vashem chairman Avner Shalev will light a memorial torch, followed by Holocaust survivors Otto Pressburger, Eliezer Eizenschmidt, Miriam Liptcher and Baruch Kopold who will light torches. Sima Hochman will light the first torch in place of her husband, Peretz, who passed away last week.