End the socialist experiment before it obliterates world economies.
Government intrusion into the private economy creates joblessness and more subsidies for not only private individuals, abut also crony anti-free market capitalists as well, and at the taxpayers' expense.
 The welfare state is a disaster.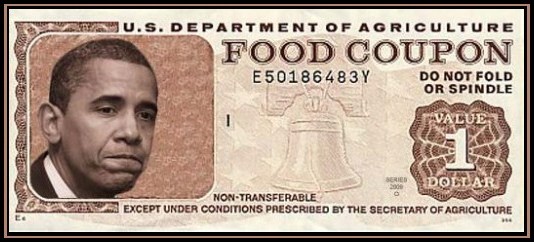 Links from the Drudge Report website: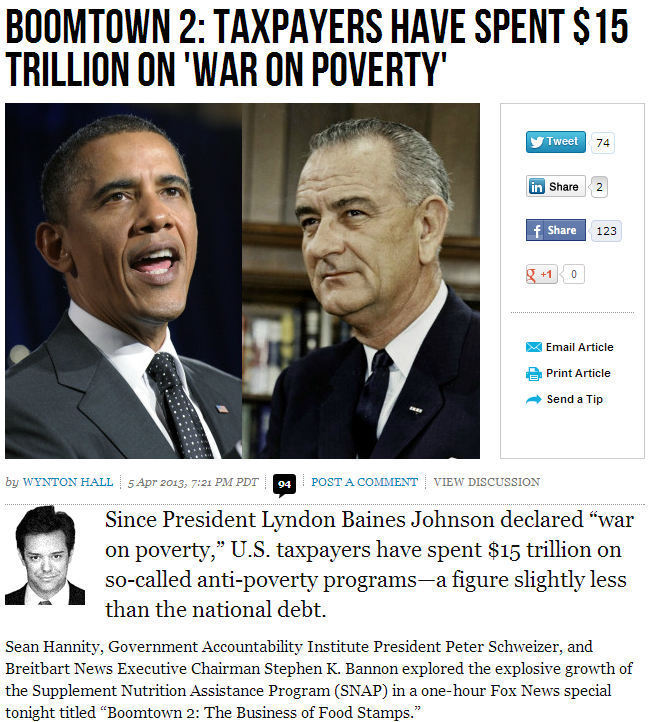 In 1969, just 2.8 million Americans received food stamps. Today, over 47 million Americans are on food stamps. The Fox News special explained that one contributing factor to the massive expansion of the food stamp program is the crony capitalism that has cropped up around the anti-poverty program.
Soda makers, for example, bag an estimated $4 billion a year in taxpayer money through the food stamp program. Efforts to kill the so-called "soda subsidy" have been met with fierce resistance and lobbying by the soda industry.
In Florida, State Senator Ronda Storms (R-Valrico) introduced a bill last year that would keep taxpayer-funded SNAP benefits from being spent on non-essential items like sodas, candy, chips, ice cream, and other junk foods.