So who is handing these tards good money to buy this stuff, regardless of whether they're knock-offs or the real deal?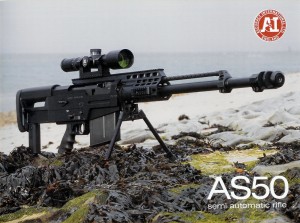 Vlad: A few days ago, we posted a video of some jihadis using top notch high tech sniper rifles in Syria. It turns out that they were possibly Chinese knock offs. But these ones aren't. (H/T Golem Bar)
David Reaboi: Who's Arming Syrian Jihadist Groups?