What a pathetic joke.
Could see this all coming way in advance.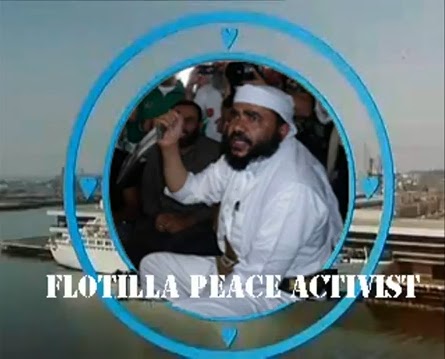 They were/still are supporters of terrorists, full stop. Not one red cent should be handed over to any of these bastards. Erdogan has already reneged on his promise, so the Israelis are no longer bound by any verbal agreement.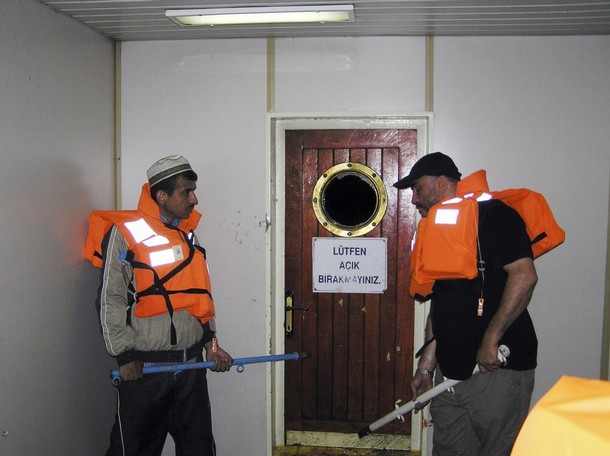 Marmara passenger: 'I'll donate compensation to Hamas, Islamic Jihad'
Mehmet Tunc, who took part in Gaza flotilla in 2010 vows he will not touch even 'one Turkish Lira' of compensation, plans to give all to Palestinian terror groups
A Turkish citizen who was a passenger on the Mavi Marmara flotilla announced Wednesday that he will donate any compensation from Israel to Hamas and Islamic Jihad .
Mehmet Tunc declared that he would not touch even he would not touch even "one Turkish Lira."