End the aid.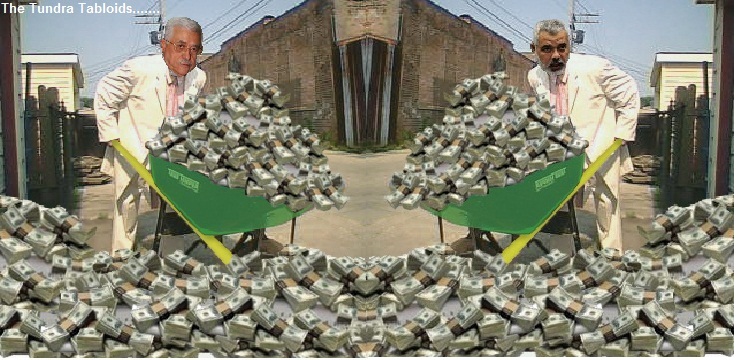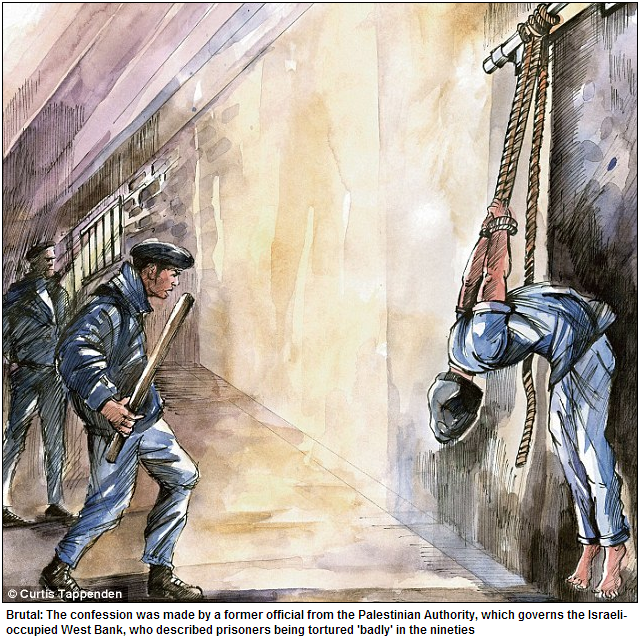 Hooded, hanged and left in agony for hours on end: Palestinian security chief tells how he has tormented 'suspects' with MI6's knowledge… and reveals how Britain helps pay for it with £33m foreign aid
Chilling confessions made by a former official from the 

Palestinian Authority

Said in nineties people were tortured 'badly' and 'beat them hard'

Now they use 'shabeh', which involves hooding and tying prisoners

Britain pays £33million to the PA and trains their senior ranking officers

Documented cases of torture rose from 112 in 2012 to 160 cases last year

By DAVID ROSE
PUBLISHED: 21:55 GMT, 30 March 2013 | UPDATED: 21:55 GMT, 30 March 2013
You try your best to avoid being violent,' the Palestinian security man tells me. 'But in cases where the data is strong, and the prisoner is not co-operating, and when there might be harm done to others – then you must be.
'I'm not going to lie to you. Torture is used. We have to protect our people.
'Interrogation is a war between two personalities. You order the prisoner to sit, and he sits. You offer him a cigarette, and if he says he doesn't smoke, you say, "No, you must smoke."