Pop the cork, this is great news!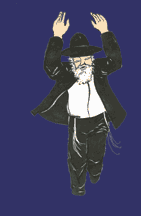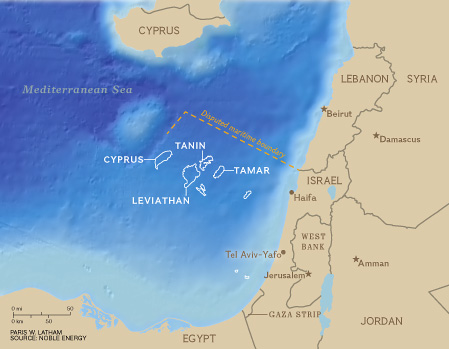 Natural gas begins to flow from Tamar gas field
Israel's first batch of natural gas begins flowing through underwater pipe en route to Ashdod intake center, where it is expected to arrive in 30 hours; Israel begins move to energy independence
Avital Lahav 03.30.13
The moment everyone has been waiting for has arrived: After more than four years of drilling and pipe laying, the flow of natural gas from the Tamar gas field, located some 90 km (roughly 56 miles) west of Haifa, has begun.
The gas is travelling in pipes hundreds of kilometers south into the Yam Tatis gas field and from there will continue to an intake center in Ashdod, where it is expected to arrive in about 30 hours.
MORE HERE. H/T: TINSC