You fight with the enemy, you  lose your citizenship, what's so hard to understand about that?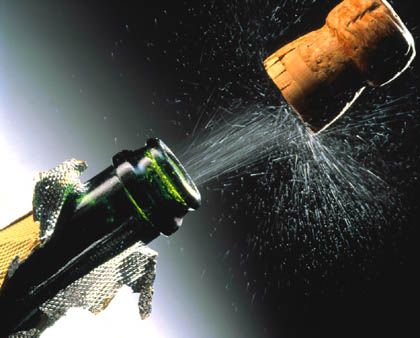 The leading human rights lawyer Gareth Peirce said the present situation "smacked of mediaeval exile, just as cruel and just as arbitrary".
I'm sick of these moronic "human rights" activists, shut up jerk, go practice law in Iran.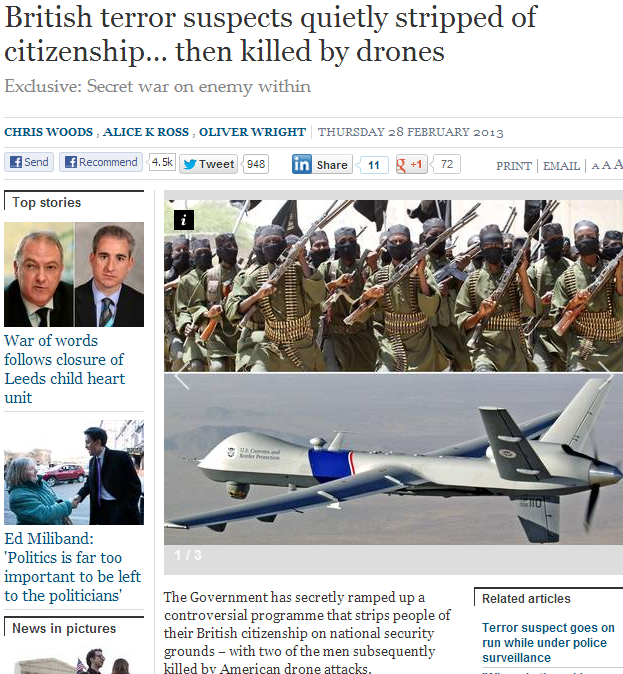 An investigation by the Bureau of Investigative Journalism for The Independent has established that since 2010, the Home Secretary, Theresa May, has revoked the passports of 16 individuals, many of whom are alleged to have had links to militant or terrorist groups.
Critics of the programme warn that it allows ministers to "wash their hands" of British nationals suspected of terrorism who could be subject to torture and illegal detention abroad.
They add that it also allows those stripped of their citizenship to be killed or "rendered" without any onus on the British Government to intervene.
At least five of those deprived of their UK nationality by the Coalition were born in Britain, and one man had lived in the country for almost 50 years. Those affected have their passports cancelled, and lose their right to enter the UK – making it very difficult to appeal against the Home Secretary's decision. Last night the Liberal Democrats' deputy leader Simon Hughes said he was writing to Ms May to call for an urgent review into how the law was being implemented.
More here. H/T: Fjordman