Better for them to waste their money on them than Western taxpayers.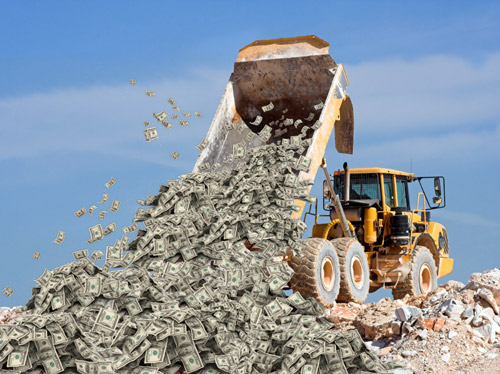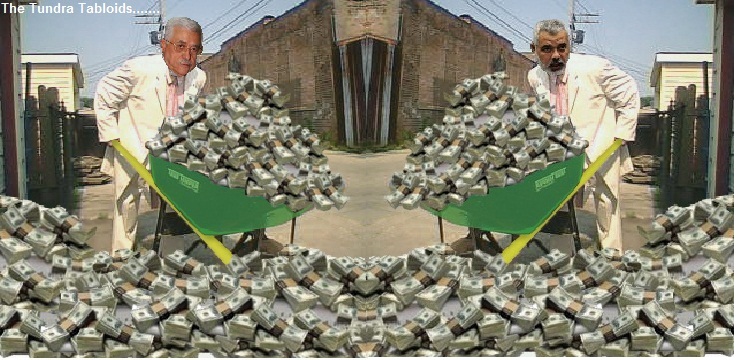 Qatar calls for $1b Jerusalem support fund
Tuesday, Mar 26, 2013
Doha: Qatar on Tuesday called for the setting up of a $1 billion (Dh3.67 billion) fund to help Palestinians in occupied Jerusalem.
The proposal was announced by the Emir Shaikh Hamad Bin Khalifa Al Thani as he opened the 24th Arab summit in the Qatari capital, Doha.
"The Palestinian, Arab and Islamic rights in [occupied] Jerusalem cannot be compromised and Israel must realise such a fact," Shaikh Hamad said. "At the same time, Arabs have to leap into prompt and serious action and since, to our deepest regret, the resolutions of the Arab summit in Syrte, Libya, on Jerusalem were not implemented, I propose that this summit, in a move that reflects it is serious about defending the Arab character of Jerusalem and in a bid to save whatever can be saved, established a $1 billion fund to support Jerusalem," he said.
The implementation should not be procrastinated and should be implemented promptly, the Emir whose country hosts the Arab summit for the second time, said.
More here. H/T: Holger Danske