PLACES WORTH SEEING THROUGH GOOGLE EARTH.
For me, I hope that they get safely rescued. I wonder though about the mindset of people who do stupid, illogical stuff like this, traveling to areas where their own security is greatly at risk, in spite of all the warnings. It reminds me of extreme sports junkies who just can't say no to a great thrill, though every gray cell in their brain is telling them 'don't do it'.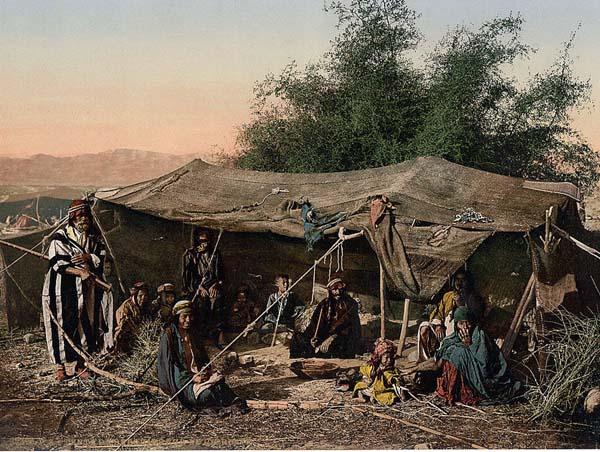 Egypt Bedouin 'kidnap Norwegian tourist'
Published: 22 Mar 2013 16:06 GMT+01:00 |
Armed Bedouin tribesmen in Egypt's Sinai peninsula on Friday kidnapped two tourists, a Norwegian woman and an Israeli man, as they traveled between two beach resorts, police said.
Six gunmen intercepted the tourists' car and forced them into their truck, the officials said. The pair had been travelling between the southern resort of Taba, on the border with Israel, and Dahab.
Norway's foreign ministry confirmed one of its citizens was abducted but gave no details, while an Egyptian police official said the woman was a 31-year-old Norwegian, after having earlier identified her as Belgian.
A spate of such hostage takings, which usually last for no longer than 48 hours, broke out in the restive Sinai after an uprising in early 2011 forced out president Hosni Mubarak and battered his security services.
The kidnappers are normally Bedouin who want to trade the hostages for jailed tribesmen.
In Israel, police spokeswoman Luba Samri told AFP: "We received unconfirmed information that a Norwegian tourist and an Arab-Israeli man resident of Eilat, originally from the Nazareth region, were kidnapped" in the Sinai.
Israel has repeatedly warned its tourists of threats of attacks in the Sinai, where Islamist militants have waged a low-level insurgency against the military and police as well as attacks on Israel.
But Friday's kidnapping did not appear politically motivated, with Bedouin sources in the area saying the kidnappers wanted to exchange the hostages for jailed relatives.