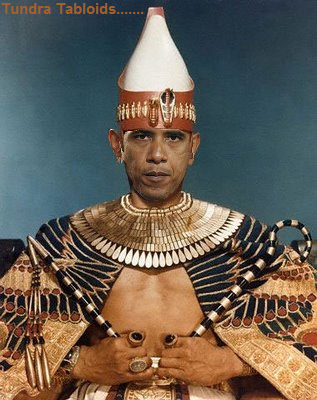 But at least they're not burning his image in effigy like in the Palestinian Authority and Gaza areas.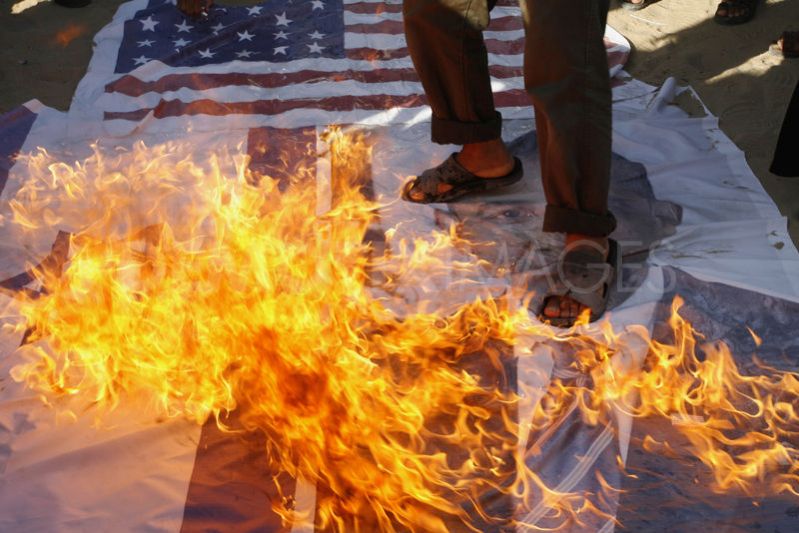 Thankfully, there is some legislation being introduced by a Republican congressman, Ron DeSantis (R., Fla.), calling for a freeze of U.S. to the Palestinian Authority if it refuses to moderate itself and its society. It's now well known that the Palestinians have received 25x the amount handed Europe for its reconstruction through the "Marshall Plan", now its time to threaten them with a cut off. If the European Union had a moral spine it would be doing the exact same.
But first, Caroline Glick on WMAL 3-20-13 : "Obama still hostile to Israel."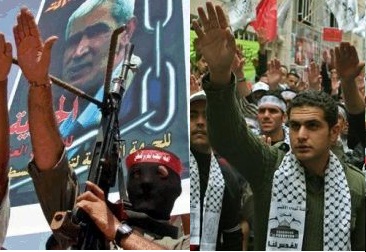 Hundreds in Ramallah protest Obama's visit
By KHALED ABU TOAMEH
03/20/2013 19:31
JPOST: PA to impose a curfew on Ramallah during visit; Palestinian lawyers demand Obama's arrest for crimes US army committed.
Hundreds of Palestinians gathered in the center of Ramallah on Wednesday to protest against US President Barack Obama's planned visit to the city.
Palestinian activists vowed to step up their protests against Obama on Thursday and Friday.
The Palestinian Authority security forces plan to impose a curfew on large parts of Ramallah during Obama's visit to the city. On the instruction of the PA leadership, schools will be closed in the city on Thursday and many streets blocked.
The protest was organized by the radical Islamist group Hizb ut Tahrir, which seeks the establishment of an Islamic caliphate.