But the obvious thing here is, he'll be convicted, and if real justice is served, condemned to death.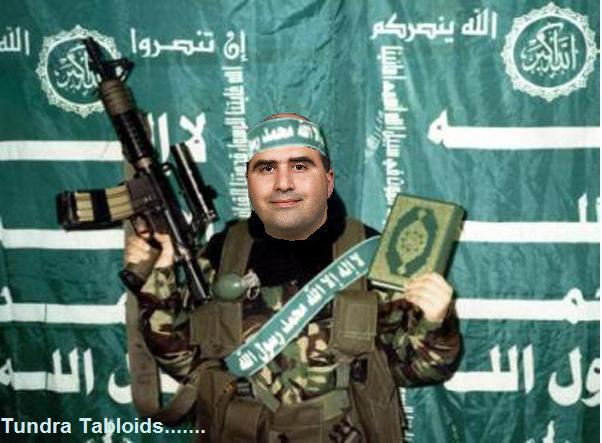 Hasan had been encouraged to commit an act of jihad by al Qeada-linked radical mosque leader from Virginia, Anwar al Awlaki, who was later killed in a drone strike. Co-workers of Hasan reported to their superiors his increasing Islamic extremism, but no action was taken against him before his rampage.
Fort Hood Shooter Not Allowed to Plead Guilty
(FORT HOOD, Texas) — Nidal Hasan, the Army psychiatrist accused in the deadly 2009 Fort Hood shooting rampage, will not be allowed to plead guilty, a judge ruled on Wednesday.
Maj. Hasan's attorneys had previously indicated that he would plead guilty to 13 counts of premeditated murder in the case of the deadliest shooting on a U.S. military base. However, the Uniformed Code of Military Justice does not allow the court to accept a guilty plea on capital charges.