25 DEAD. Conflicting reports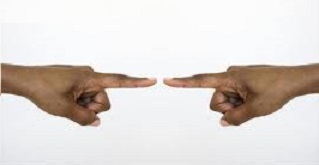 Someone used them but not sure who is guilty. 
BEIRUT (Reuters) – Syria's government and rebels accused each other of launching a deadly chemical attack near the northern city of Aleppo on Tuesday in what would, if confirmed, be the first use of such weapons in the two-year-old conflict.

U.S. President Barack Obama, who has resisted overt military intervention in Syria, has warned Assad in the past that any use ofchemical weapons would be a "red line". There has however been no suggestion of rebels possessing such arms.
Russia and America have been drawn into a dispute between the Syrian regime and rebel fighters over reports that chemical weapons were used in an attack on an Aleppo suburb that killed up to 25 people.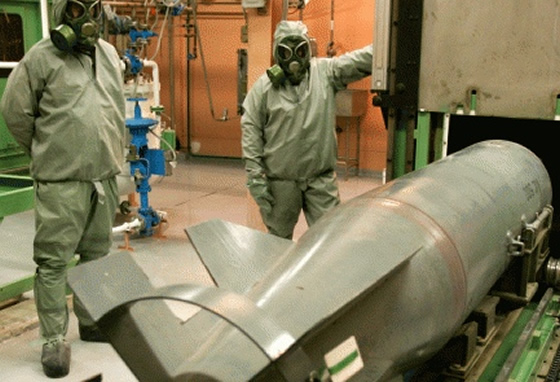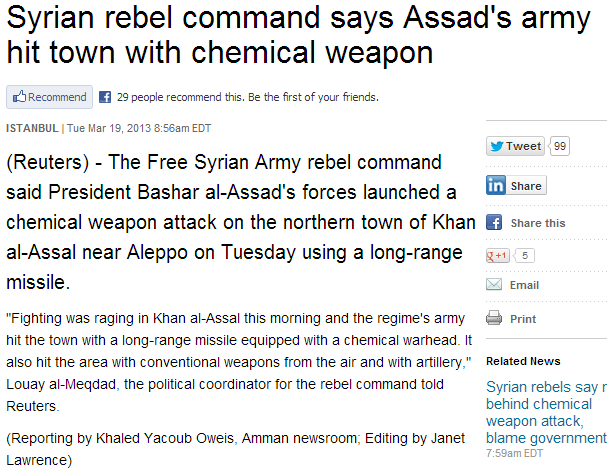 Source: Al-Reuters Via Weasel Zippers