I agree, stiffen the spine.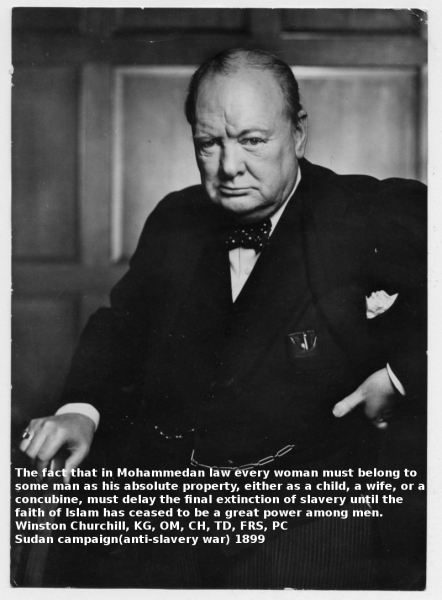 Yes he stormed out of the meeting, kudos for that, but after a symbolic re-shifting of a couple of seats, he walked back in. He should have ended his participation entirely. IMHO that is.
Brits are too polite and scared of offending 'vocal and aggressive Muslims', claims former Obama adviser
Professor Lawrence Krauss spoke out after debate at UCL last week

Islamic group tried to enforce segregation between men and women

Leading physicist threatened to walk out unless it was stopped

Suggested Brits were too polite to object to such practices

By STEVE ROBSON
PUBLISHED: 11:23 GMT, 16 March 2013
British society is scared of offending a 'vocal and aggressive' Muslims, claims a former adviser to Barack Obama.
Prof Lawrence Krauss made his comments after threatening to walk out of a debate hosted by an Islamic group at the University College London where organisers would not allow men and women to sit together.
The Islamic Education and Research Academy (iERA) told women to sit at the back, while men and couples were sent to the front. Three people who objected were ordered to leave. Prof Krauss suggested British people were often too polite to object to such practices.
'People are not only afraid to offend, but afraid to offend a vocal and aggressive group of people," he said, according to the Daily Telegraph
'There is a segment of the Islamic community that is very vocal about this.
'The notion that these cultural norms should be carried out within a broader society that … is free and open is a serious problem.'
He added that he had not experienced such problems at a similar debate in Australia. One women said she felt uncomfortable sitting among the men.