Lets hope he stands strong against Islamization.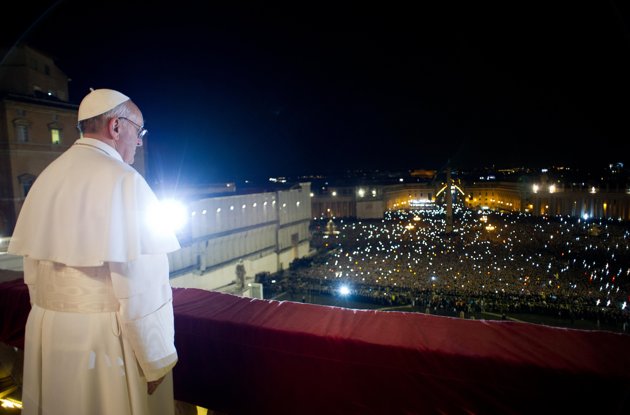 While reading a piece at Breitbart.com Cardinal Jorge Bergoglio, now known as Pope Francis 1, the first Jesuit pope, I was interested in the detailing of his ecclesiastical career, it was made known that he hails from the Jesuit order, adding that has a degree in chemistry, and that:
"The Jesuits have been known as scientists – the director of the Vatican Observatory is Father Jose Gabriel Funes, an Argentinian Jesuit — physicians, missionaries, scholars, and teachers, operating schools, colleges and universities worldwide.
A scientist by profession as well. Hmmmmm, so in comparison, when looking around the Islamic world what does one see? Just saying……..