And they'll love us in return right?
Hell no. They use any training they've received by the U.S. and eventually train it back on them and their allies. Israel watches what happens in its backyard with great concern, it wouldn't surprise to learn that the Israelis have their own operatives in th earea viewing the developments with field glasses.
NOTE: Obama would call this a training camp.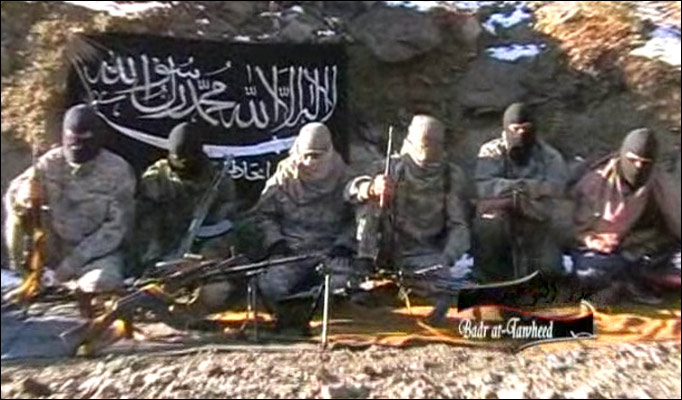 Americans are training Syria rebels in Jordan: Spiegel
BERLIN (Reuters) – Americans are training Syrian anti-government fighters in Jordan, the German weekly Der Spiegel said on Sunday, quoting what it said were participants and organizers.
Spiegel said it was not clear whether the Americans worked for private firms or were from the army but said some wore uniforms. The training focused on use of anti-tank weaponry.
Some 200 men have already received such training over the past three months and there are plans in the future to provide training for a total 1,200 members of the "Free Syrian Army" in two camps in the south and the east of the country.
Britain's Guardian newspaper also reported that U.S. trainers were assisting Syrian rebels in Jordan. British and French instructors were also participating in the U.S.-led effort, the Guardian said on Saturday, citing Jordanian security sources.