And even if you could, I'm still not interested.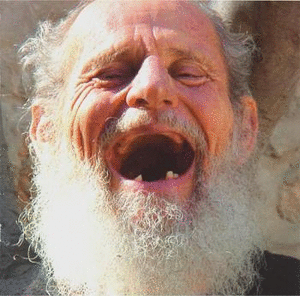 Bwhahahahaha! A local Finnish paper wanted to interview your's truly, the journalist tried catch me last Friday, and then again today. I asked her "why me?", she repeated herself that she wants to do a human interest story, again I asked, "why me?" (she didn't pick my name from a hat), again she said, becuase it would be an interesting story. "What story?"…about you…."Why me?"…no answer….
Ei kiitos, en kiinnosta. No thank you, not interested.