They will.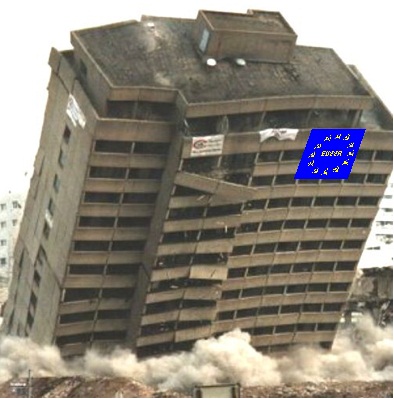 Greece may still have to quit euro: Merkel ally
(Reuters) – Greece remains the biggest risk for the euro zone despite a calming of its economic and political crisis and may still have to leave the common currency, a senior conservative ally of German Chancellor Angela Merkel said.
Alexander Dobrindt, general secretary of the Christian Social Union (CSU), the Bavaria-based sister party of Merkel's Christian Democrats (CDU), has long argued that Greece would be better off outside the euro zone.
But German conservatives' criticism of Greece has eased since the conservative-led government of Prime Minister Antonis Samaras accelerated harsh austerity measures demanded by Germany and the EU as part of its bailout program.
"The greatest risk for the euro is still Greece… I still believe that Greece's exit would be a possible long-term alternative, for Europe and for Greece itself," Dobrindt told Die Welt am Sonntag newspaper, according to advance excerpts of the interview released on Saturday.
"We have created a situation that gives Greece a chance to return to stability and restore competitiveness. But I still hold that, if Greece is not able or willing to restore stability, then there must be a way outside the euro zone."