Oh, but an EU representative hack thinks its anti-Israel polices are actually doing Israel a favor:
"Furthermore, Reinicke said, the EU contributes to Israel's security, through UNIFIL, the Iran talks, UNRWA, and by the training of the Palestinian police force. And that is to say nothing of bilateral military cooperation between Israel and various EU states."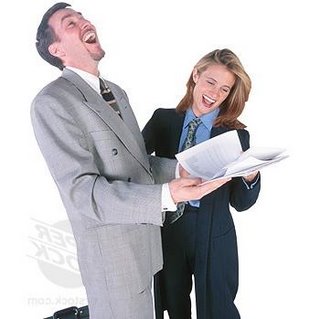 'Israeli frustration with EU's policies on rise'
By HERB KEINON 03/08/2013 01:09
Official says "no positive agenda between Israel and Brussels, only negative"; cites pushing of labels for settlement products.
Even as President Shimon Peres is in Europe holding talks with top-tier EU officials trying to enhance Israel's position on the continent, diplomatic officials in Jerusalem are increasingly frustrated by what they see as Brussels' pro-Palestinian tilt.
"There is a real dissonance between us and Brussels," one senior official told The Jerusalem Post.
NOTE: Actually, it's the cognitive dissonance on display by EU political hacks that's the problem. All the agencies mention by Reinicke are highly detrimental to Israeli security. UNAFIL turns a blind eye to Heznazis being rearmed by Syria, UNRWA is a corrupting force that tuns a blind eye towards incitement of Israel and the Pali police force, armed and trained by EU states (Finland included) have used their finely honed skills against Israel.
H/T: AH